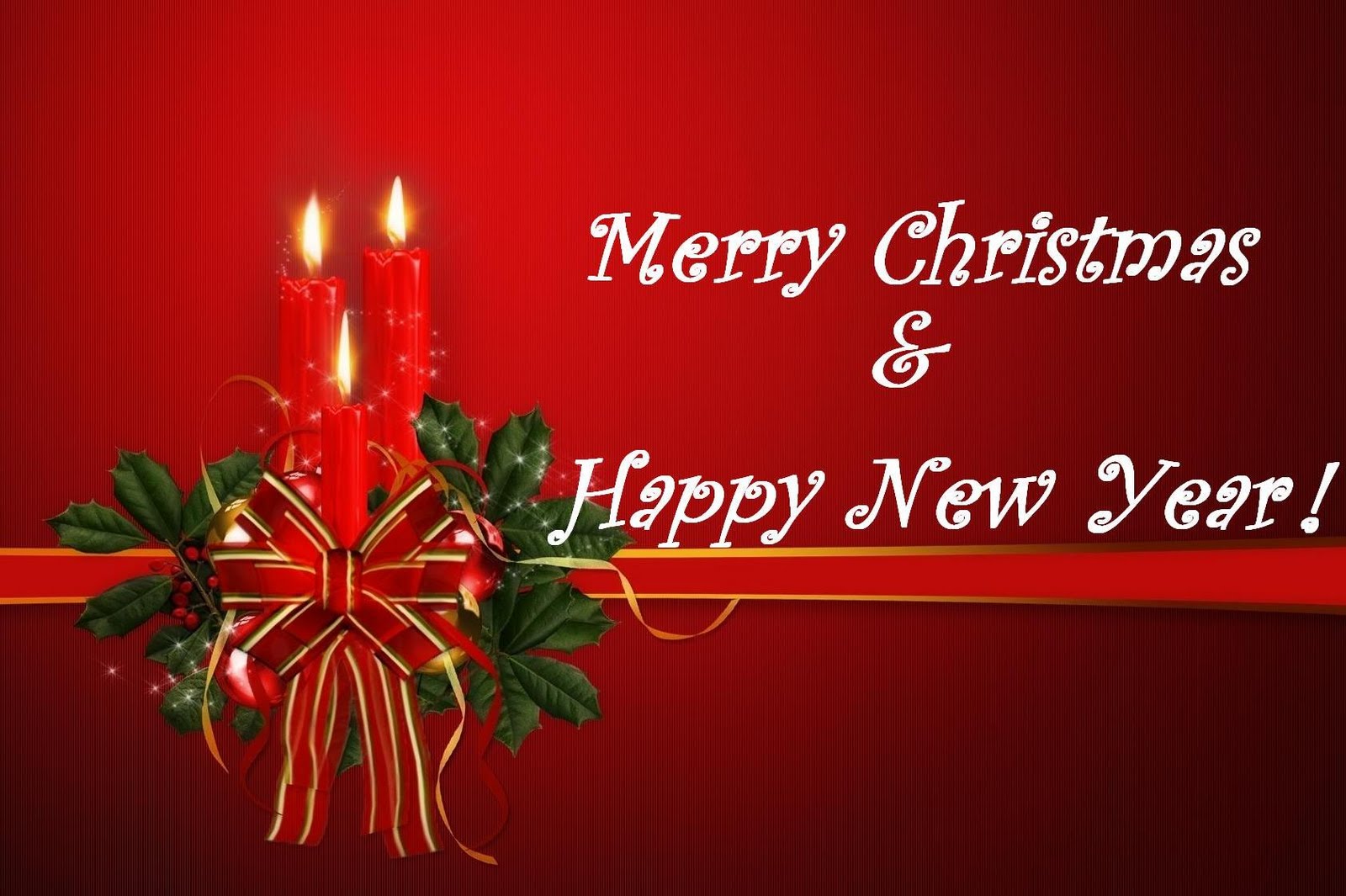 Merry Christmas and a happy new year
LSC-Schiphol wishes you a Merry Christmas, a good new year and of course all the good for the new year. We start 2018 with fresh courage! We also hope for a nice and fruitful cooperation with all our clients.
New year's drink
To celebrate the new year in a festive way, we will have a drink on Thursday January 4th. You are cordially invited. There is ample and free parking on our premises. The drinks will last from 3 p.m. to 5 p.m. We would appreciate it if you let us know in advance if you will come. And, because for us couriers the driving license is sacred, we keep it alcohol-free after a glass of festive bubbles.