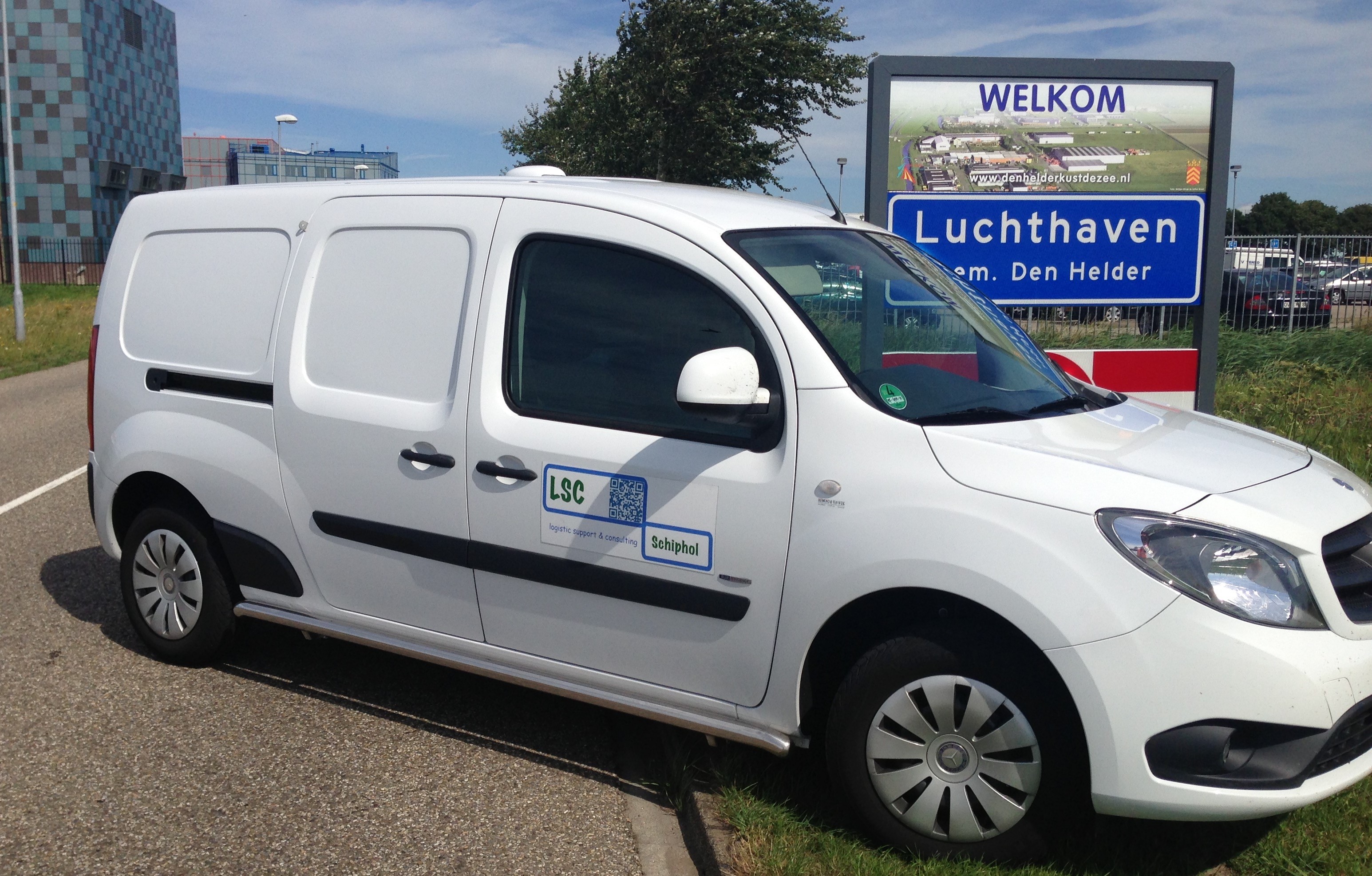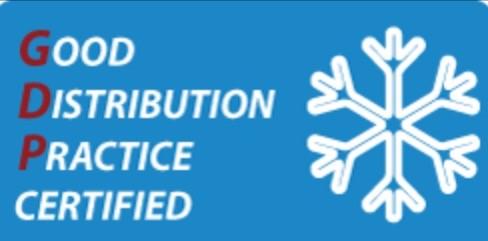 Roelof Joon, owner and founder of LSC-Schiphol has decades of experience in transport and logistics, varying from courier and express services, overnight-transport and distribution to logistics and freight.
In 2012 he founded a new enterprise: LSC-Schiphol. This company focuses completely on conditioned transport, such as transport of medicine, dry ice transport, safe air-freight and overnight service to Germany.
LSC-Schiphol is a compact, no-nonsense organisation. Everything is about quality, reliability, punctuality, innovation and transparency. And, of course, quality customer service.
Started anew in 2012, more specialised in:
Refrigerated transport
Of i.a. medicines
Dry ice transport
Reliable & freight security
Safe air-freight
Safe & quick delivery
Overnight Germany
Overnight to Germany
Consultancy
Expert advice on any cargo
Customer portal
Check the delivery status of your parcel at any time